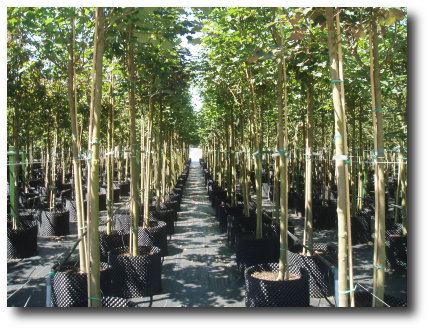 We specialise in commercial/industrial maintenance and soft landscaping work. Our client base consists of hospital grounds, health companies, colleges, developers, private gardens, Cork Co Council, property management companies etc names and contact numbers are availible only on request for client confidentiality. We have been specialising in these services for the past nine years.
All our trees and hedging are quality approved and Irish grown.Here are some examples from the nursery. It is possible to visit the nursery to choose the trees before purchase.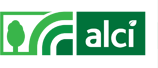 A.L.C.I. (Association of Landscape Contractors of Ireland)

 
Click on images to see larger versions.